5, rue André Malraux 66700 Argeles sur Mer
tél. 04 68 54 57

BREAKFAST - SNACKING - DRINKS

Served only in the dining room or terrace.
Drinks:
A drink service (hot and refreshing), with or without alcohol is available all day. To enjoy by the pool or on the terrace overlooking the garden.
SNACKING (July and August): Tapas, charcuterie, cheese, various sandwiches and grills are available for lunch and dinner. To taste on the terrace
Self service breakfast

Continental breakfast, 9 € depending on the season: Coffee, tea, chocolate, bread and pastries, cheese, yoghurt, cereals, butter, jams, honey, nutella, fruit juice and fresh seasonal fruit, all served in terrace or in the lunch area of our hotel.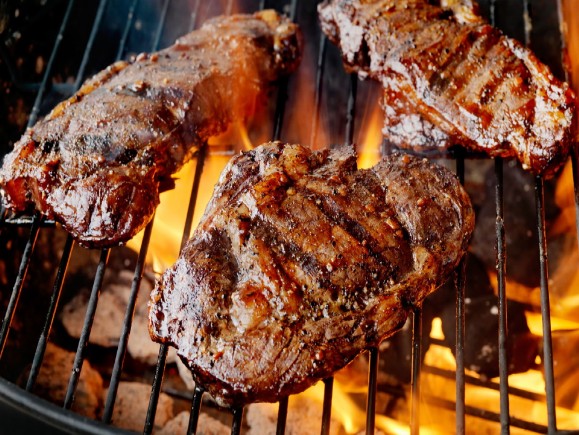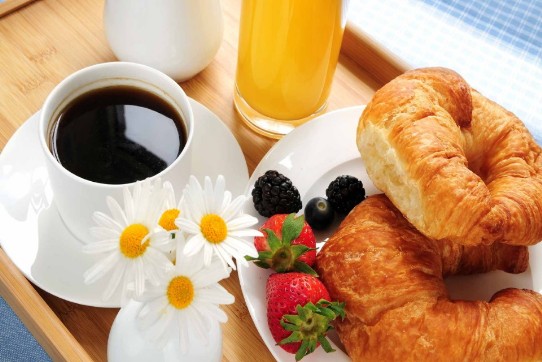 SNACKING

Take time with ease
For your restoration, give yourself a pose in a friendly atmosphere in the dining room or on the terrace in a green setting.
We offer a variety of tapas, charcuterie, cheese, mixed salads, a variety of grilled dishes, accompanied by fries or salad, which will delight the smallest, without forgetting the delicious local wines and desserts. !
Drinks tasting

A space to relax and exchange
Relax on the terrace or on the edge of the pool sipping your favorite drinks! The hotel Bleu Azur offers a wide choice of fresh drinks (alcoholic or not) to fully enjoy your day in the sun, or in the shade of umbrellas in the terrace dining area.